CHEERS! Skål! Na zdraví! Proost! Na zdrowie! Kippis! Salut! Şerefe! Živeli!
Welcome to Taste Serbia Food Tours! Discover Belgrade and eat like a local. Belgrade food tours guided by three local guys who can show you the best way to taste & feel real Serbia.
The most delicious food tours in Belgrade
Our guided food tours through Belgrade's stunning neighborhoods take you to 4-8 foodie locations to sample 5-13 typically Serbian tastings. Take in fascinating history, unique shops and AMAZING food! Uncover the real Belgrade and eat like a local.
Belgrade Food Tours
WOW, yes WOW! Best Food Tour Ever!
My wife and I have done food tours in lots of places (HCMC, Shanghai, Kyoto, Hong Kong, Bologna, Milan, Budapest, etc.) and the Munchies tour with Goran ranks in the highest order. Goran is a delight and besides the truly wonderful food, his commentary on life in Serbia, the EU, the war in the 1990's all contributed to our trip immensely. But, oh the food! The highlight for us was the traditional kafana restaurant open air lunch including Butkica–a smoked pork hock cooked with cabbage and root v…
Food Tours all around Serbia
We organize food tours covering entire Serbia region, from Vojvodina, to South Serbia and Western Serbia.
Sometimes we do Belgrade to Sarajevo Food Tour.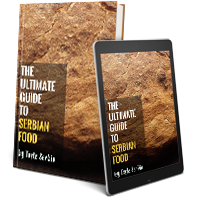 The Ultimate Guide To Serbian Food
We have prepared a detailed guide about Serbian food which is regularly updated.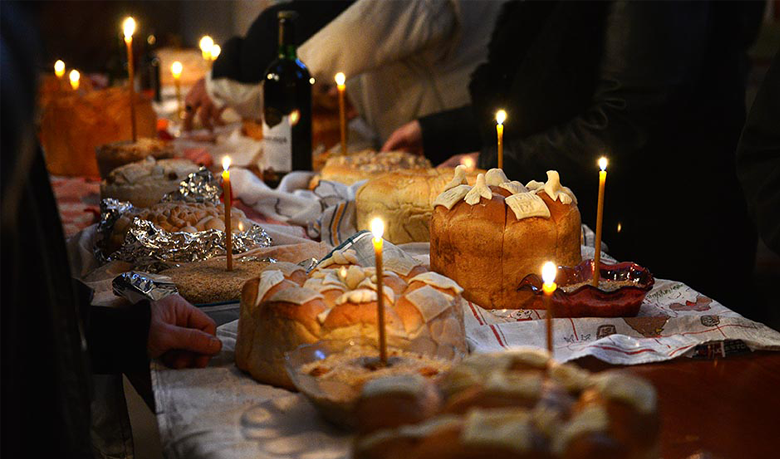 Slava – The Serbian Orthodox symbol of the guest, the host, and the foodSlava in Serbian customs is the way of celebrating saints that every house respects. Once a year the family gathers and celebrates with lots of food, drinks, and friends. This gathering attracts...
read more