Craft Beer becomes popular in Serbia few years ago and in a short time a lot of small local breweries were built. This tour consists of visits to local Belgrade breweries as well as going a few miles outside Belgrade for a few more top of the line breweries, as well as food spots.
Tastings
9-10 craft beers
We welcome you to
Craft Beer and Breweries Tour
Beside several local Lager beers we will visit two small local breweries which are producing IPA, APA and Dark beer. Of course with good beer comes good food so we will have Serbian bbq that goes great with the beer and of course small bites that will help you to drink more beer!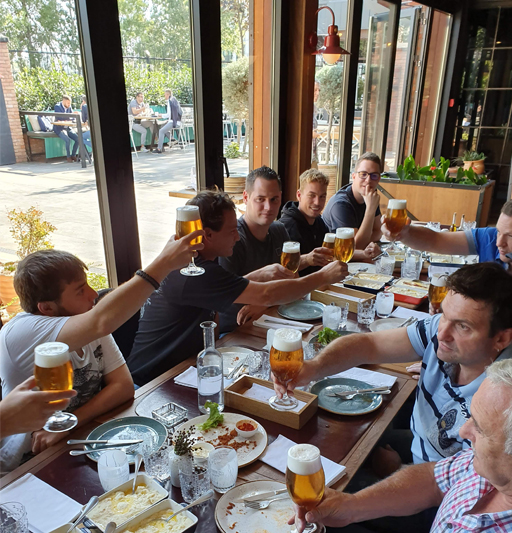 Belgrade Craft Beer and Pub Crawl Tour: What do you get
A guided tour with 1 or 2 vehicles/minibuses included.
In this tour, we cover entire Belgrade area, so you'll have a chance to look around.
9-10 tastings of craft beers that we love and that highlight culinary trends in Belgrade.
Free Wi-Fi during the entire tour, so you can share on Instagram, Twitter or FB.
Written insider tips on restaurants and kafanas that locals like to visit.
Tastings of various alcoholic and non-alcoholic beverages.
Ideas on what to do in Belgrade highlighting sights, culinary treats, shops etc.
Summary email with everything we tasted and the route we covered.
Due to popular demand, we have decided to engage in single-person tours, but we must tell you that the price is 80 euros. 
Super experience, with great guides
– Jan Kolding, Denmark
We had few days in Serbia and decided to try this food tour. Have to say this was great tour. When they ask you to be hungry, then come hungry as there is plenty of food. Lets say we were not the smallest persons with 100kg or +100kg, we planned to go 5 places but after 4places we were full, instead the guides re arranged the tour to go to a bar instead.
You will go to local places, trying various local food which is all great, furtermore guide are good at explaining. Read More on Tripadvisor ->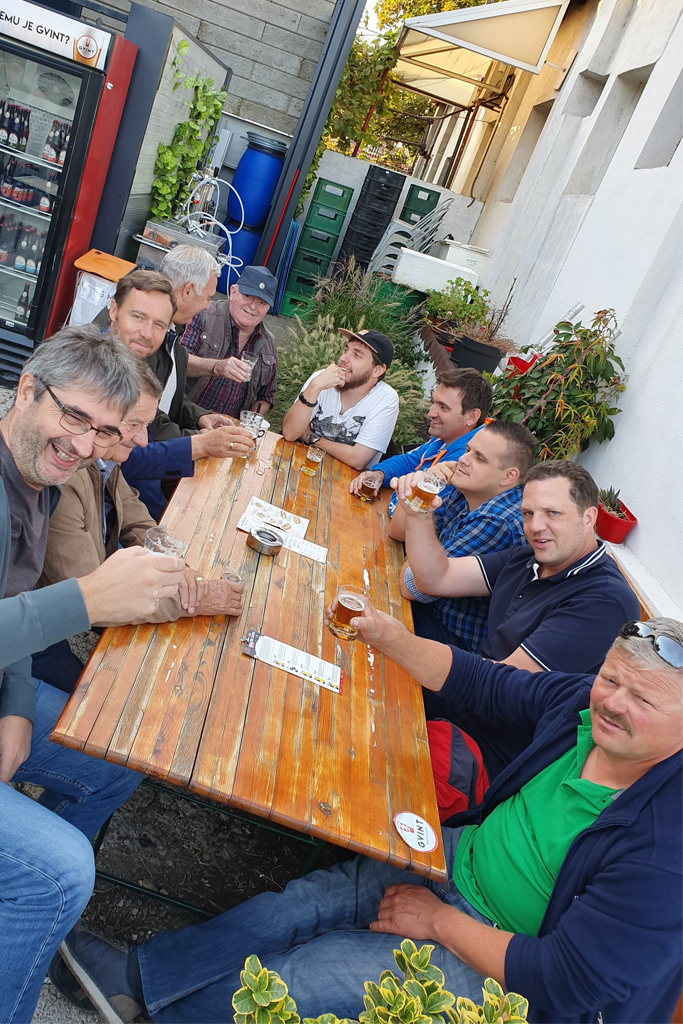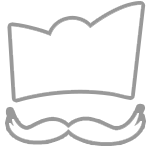 WHO
Experienced and knowledgeable guides lead small groups (max 12) through Belgrade's local delicacies in places that have been feeding our locals for generations.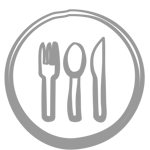 WHAT
Each food tasting stop has been selected not only for the quality of food but also for the history it holds, the passion of its people and its significance in the local community.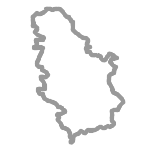 WHERE
We take you to the heart of Belgrade, an unforgettable neighbourhood that's off the beaten path. You'll enjoy restaurants that locals cherish but tourists rarely stumble upon.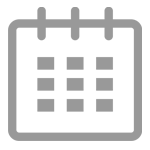 WHEN
TasteSerbia is a passion project of 3 local guides, so our food tours are custom tailored for every guest, every day from 18h to 02h. Full day tours are done during the weekends.
Step by Step Instructions
We meet
We will pick you up in front of your Hotel/AirBnB with our cars and toast with homemade šljivovica.
We greet
We will drive all around town visiting the food spots that we ourselves visit with our families.
We eat
We will dig into Serbian cuisine and explain why is Serbian food considered one of the bes in the world.
Our Food Guides
and their fathers 😎
FILIP
Rakija producer and barbecue maesto! Workaholic and a bit alcoholic. Closest thing we got to a concierge and TasteSerbia secret weapon!
DJORDJE
Djole is our storyteller guy, who will teleport you across Serbia with juicy stories about most popular Serbian dishes! Originally from Čačak.
GORAN
Largest Komplet Lepinja consumer in this part of Europe. Bearded Specialty Coffee and Craft Beer SysAdmin. Roasting lambs during the weekends.
Craft Beer and Pub Crawl Tour