Munchies in Belgrade Food Tour
Sure, you have come to Belgrade to visit Kalemegdan, Nikola Tesla Museum and maybe meet Novak Djoković. We get that. But Belgrade, being unpredictable as it is, often times takes you to wild nightlife, funny people and you end up having even more fun than you thought. That's where we kick in.
We welcome you to
Munchies in Belgrade Food Tour
We want to show you Belgrade from a local perspective, show you where we go out for drinks, where we eat after a long night clubbing and help you experience real Belgrade. If you don't have much time in Belgrade, this is the tour for you. We will take you to a 3 beautiful places, to try 4 most popular miracles of Belgrade street food cuisine.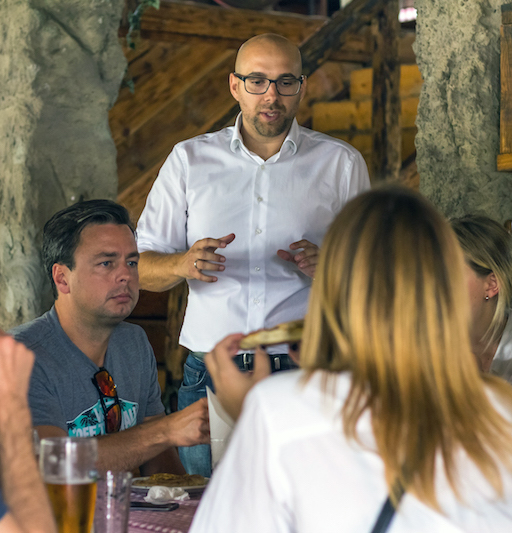 Munchies in Belgrade Food Tour – What is inclunded
A guided tour in a small group with 1 or 2 vehicles included.
In this tour, we cover entire Belgrade area, so you'll have a chance to look around.
4 tastings of dishes that we love and that highlight culinary trends in Belgrade.
Complimentary drink at all foodie spots.
Free Wi-Fi during the entire tour, so you can share on Instagram, Twitter or FB.
Written insider tips on restaurants and kafanas that locals like to visit.
Ideas on what to do in Belgrade highlighting sights, culinary treats, shops etc.
Summary email with everything we tasted and the route we covered.
Due to popular demand, we have decided to engage in single-person tours, but we must tell you that the price is 60 euros.
A wonderful evening during Munchies Food Tour with Taste Serbia!
– Angeline Foo, Tokyo
If you connect with Anthony Bourdain's philosophy on food, you are going to enjoy the company of Goran (and/or his buddy Djordje or Goran's wife who does the vegetarian menu) as they offer you glimpses into what regular folk with a discerning palette eat in Belgrade at different mealtimes. The 5-hour roasted pork knuckle was the most fabulous rendition we had tasted (even counting Germany), and the pancake dessert was a really pleasant surprise.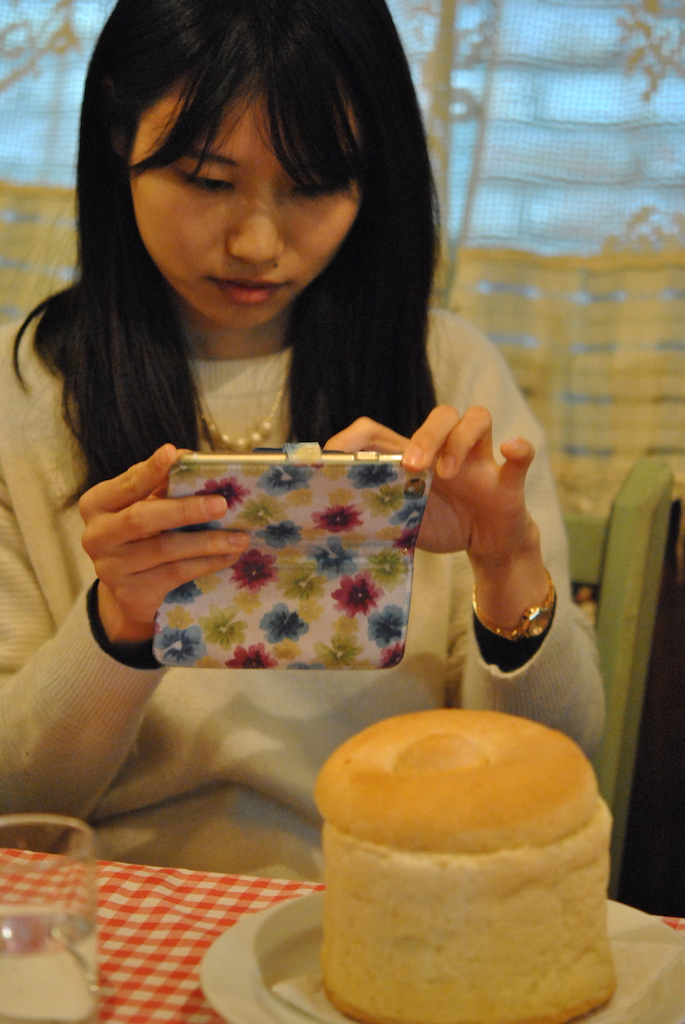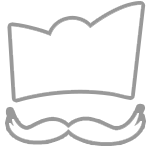 WHO
Experienced and knowledgeable guides lead small groups (max 12) through Belgrade's local delicacies in places that have been feeding our locals for generations.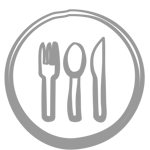 WHAT
Each food tasting stop has been selected not only for the quality of food but also for the history it holds, the passion of its people and its significance in the local community.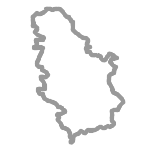 WHERE
We take you to the heart of Belgrade, an unforgettable neighbourhood that's off the beaten path. You'll enjoy restaurants that locals cherish but tourists rarely stumble upon.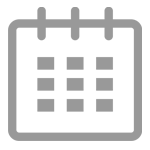 WHEN
TasteSerbia is a passion project of 3 local guides, so our food tours are custom tailored for every guest, every day from 18h to 02h. Full day tours are done during the weekends.
Munchies Food Tour Belgrade – How do we do it
We meet
We will pick you up in front of your Hotel/AirBnB with our cars and toast with homemade šljivovica.
We greet
We will drive all around town visiting the food spots that we ourselves visit with our families.
We eat
We will dig into Serbian cuisine and explain why is Serbian food considered one of the bes in the world.
Our Food Guides
and their fathers 😎
FILIP
Rakija producer and barbecue maesto! Workaholic and a bit alcoholic. Closest thing we got to a concierge and TasteSerbia secret weapon!
DJORDJE
Djole is our storyteller guy, who will teleport you across Serbia with juicy stories about most popular Serbian dishes! Originally from Čačak.
GORAN
Largest Komplet Lepinja consumer in this part of Europe. Bearded Specialty Coffee and Craft Beer SysAdmin. Roasting lambs during the weekends.
Munchies in Belgrade Food Tour