The bald one on the right is Djordje, and the soon-to-be bald one on the left is Goran. Filip took the picture. On the weekdays, we do our corporate IT jobs. On the weekends, we turn into food wizards, and orchestrate delicious food tours around Serbia. We are incorrigible foodies, happy to share our love for traditional and popular Serbian food with like-minded guests from around the globe.
What do we do?
TasteSerbia offers unique and unparalleled food tours in Belgrade and Serbia. We grant our guests an unforgettable experience of revealing the traditional food secrets, introducing them to local lifestyle and atmosphere. Moreover, recognizing every guest's uniqueness, we tailor our tours according to their preferences.
Our Achievements
So far we have met many interesting people and cooperated with lots of tourist agencies and companies through team-building food tours and gastro experiences.
Our Mission
We started these food tours with 3 things in mind.
1. Present Serbian Cuisine to the world.
2. Meet lookalike travelers – foodies!
3. Meet Anthony Bourdain!
Our Food Guides
and their fathers ?
FILIP
Rakija producer and barbecue maesto! Workaholic and a bit alcoholic. Closest thing we got to a concierge and TasteSerbia secret weapon!
DJORDJE
Djole is our storyteller guy, who will teleport you across Serbia with juicy stories about most popular Serbian dishes! Originally from Čačak.
GORAN
Largest Komplet Lepinja consumer in this part of Europe. Bearded Specialty Coffee and Craft Beer SysAdmin. Roasting lambs during the weekends.
Some of our latest writings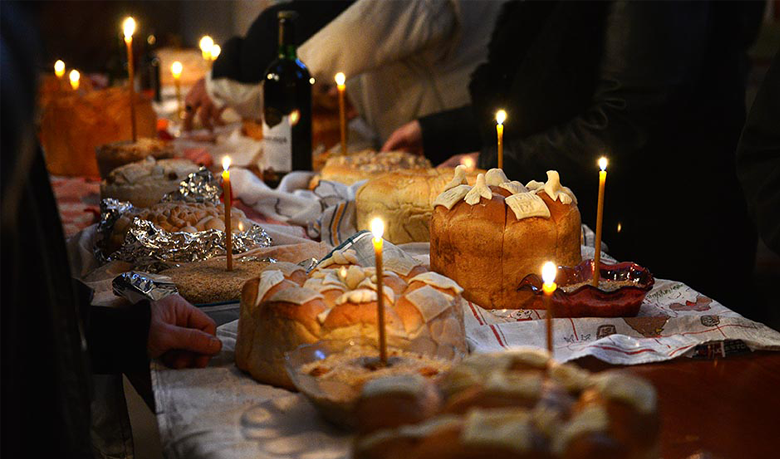 Slava – The Serbian Orthodox symbol of the guest, the host, and the foodSlava in Serbian customs is the way of celebrating saints that every house respects. Once a year the family gathers and celebrates with lots of food, drinks, and friends. This gathering attracts...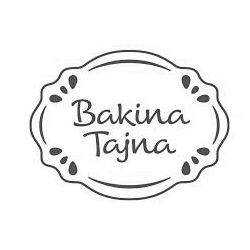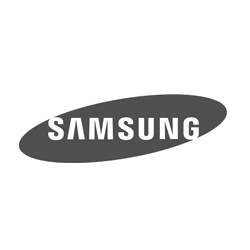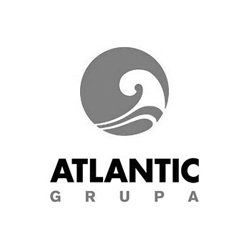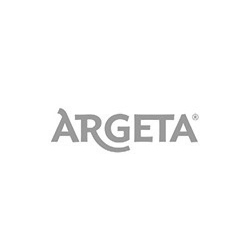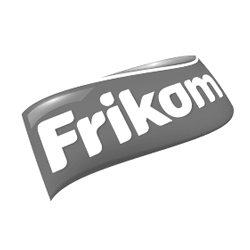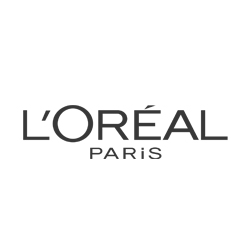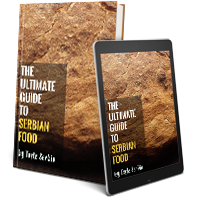 The Ultimate Guide To Serbian Food
We have prepared a detailed guide about Serbian food which is regularly updated.
Our Delicious Instagram Account
[instagram-feed num=8]