Zlatibor Mountain Food & Culinary Tour
A romantic region of gentle mountains, traditions and hospitality, Zlatibor is located in western Serbia, with Tara National Park to the north and Zlatar mountain to the south.
We welcome you to
Zlatibor Food & Culinary Tour
The region's name serves as a poetic introduction; Zlatibor means 'golden pine'. Not far beyond the resort centre – which has become overdeveloped and commercialised in recent years – are quaint villages that feel a million miles away from the après-ski scene. Beside variety of activates and places to visit (national parks, adventure parks, hiking trails, caves) we will enjoy magnificent local food from complete bun to roasted lamb prepared in front of you.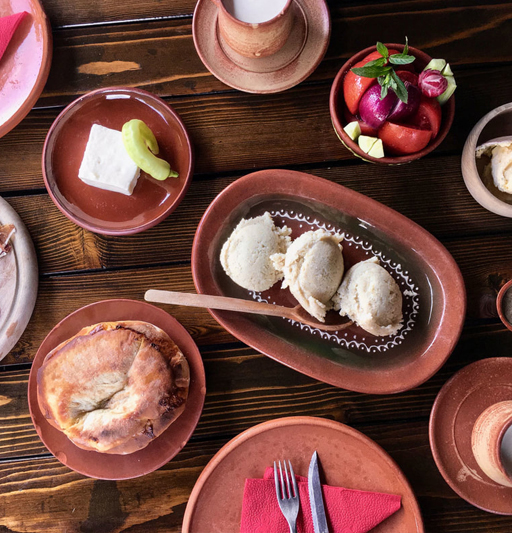 A guided tour in a small group with 1 or 2 vehicles included.
In this tour, we cover entire Zlatibor area, so you'll have a chance to look around.
20-25 tastings of dishes that we love and that highlight culinary trends in Belgrade.
Complimentary drink at all foodie spots.
Free Wi-Fi during the entire tour, so you can share on Instagram, Twitter or FB.
Written insider tips on restaurants and kafanas that locals like to visit.
Tastings of various alcoholic and non-alcoholic beverages.
Ideas on what to do in Zlatibor highlighting sights, culinary treats, shops etc.
Summary email with everything we tasted and the route we covered.
Due to popular demand, we have decided to engage in single-person tours, but we must tell you that the price is 80 euros. 
Western Serbia and mount Zlatibor is a must!
– Conor, San Francisco
We had an absolutely fantastic time during the tour. The food was amazing and also our food guide Goran was perfect. We would definitely recommend him and the tour as we ate the most authentic food here all around Zlatibor. Goran and Djordje, thanks for your hospitality during our food tour. We booked a tour for 10 guys. Goran and Djordje take you to places you would never know to visit and they let you taste delicious local dishes. From Kavana (traditional Serbian restaurants) to street food – Goran and Djordje made the experience real. Thanks guys!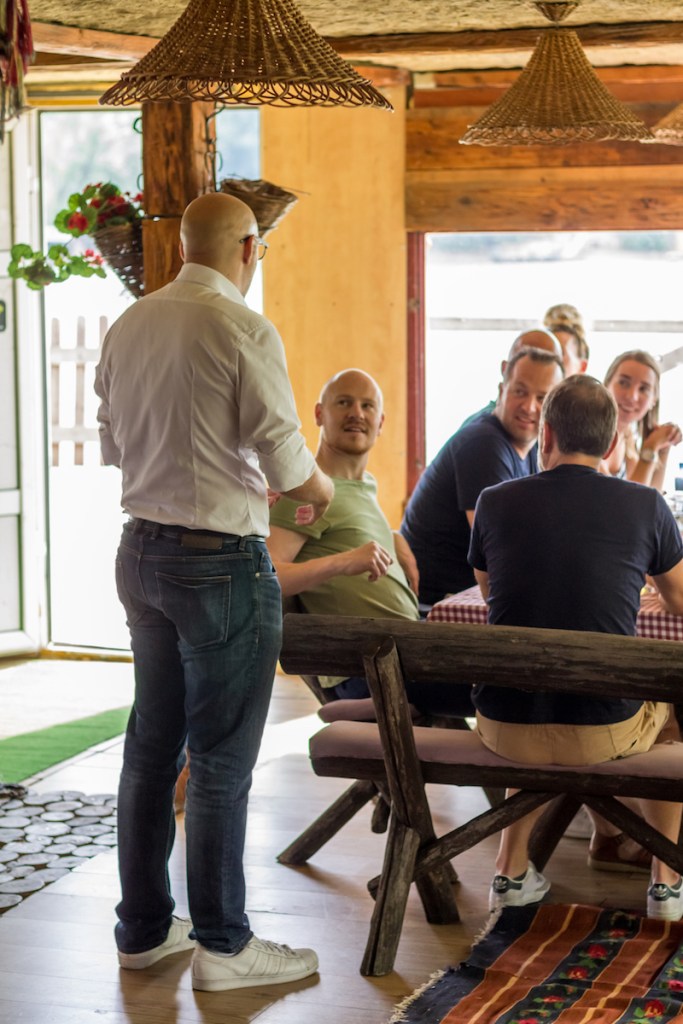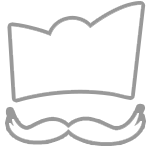 WHO
Experienced and knowledgeable guides lead small groups (max 12) through Belgrade's local delicacies in places that have been feeding our locals for generations.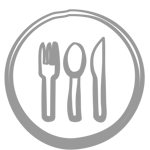 WHAT
Each food tasting stop has been selected not only for the quality of food but also for the history it holds, the passion of its people and its significance in the local community.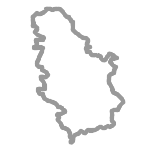 WHERE
We take you to the heart of Belgrade, an unforgettable neighbourhood that's off the beaten path. You'll enjoy restaurants that locals cherish but tourists rarely stumble upon.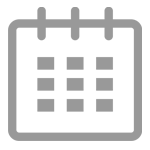 WHEN
TasteSerbia is a passion project of 3 local guides, so our food tours are custom tailored for every guest, every day from 18h to 02h. Full day tours are done during the weekends.
Step by Step Instructions
We meet
We will pick you up in front of your Hotel/AirBnB with our cars and toast with homemade šljivovica.
We greet
We will drive all around town visiting the food spots that we ourselves visit with our families.
We eat
We will dig into Serbian cuisine and explain why is Serbian food considered one of the bes in the world.
Our Food Guides
and their fathers ?
FILIP
Rakija producer and barbecue maesto! Workaholic and a bit alcoholic. Closest thing we got to a concierge and TasteSerbia secret weapon!
DJORDJE
Djole is our storyteller guy, who will teleport you across Serbia with juicy stories about most popular Serbian dishes! Originally from Čačak.
GORAN
Largest Komplet Lepinja consumer in this part of Europe. Bearded Specialty Coffee and Craft Beer SysAdmin. Roasting lambs during the weekends.
Zlatibor Food and Gastro Tour