Winter came, harsher than what we had expected. Temperatures plummeted to freezing points and remained at such extreme lows for weeks. Belgrade was snowbound. Weak rays of shy sun were few and far between. Days went from short to shorter, leaving not a minute of daylight to an ordinary person with 9-to-5 working hours. No wonder the whole city felt under the weather.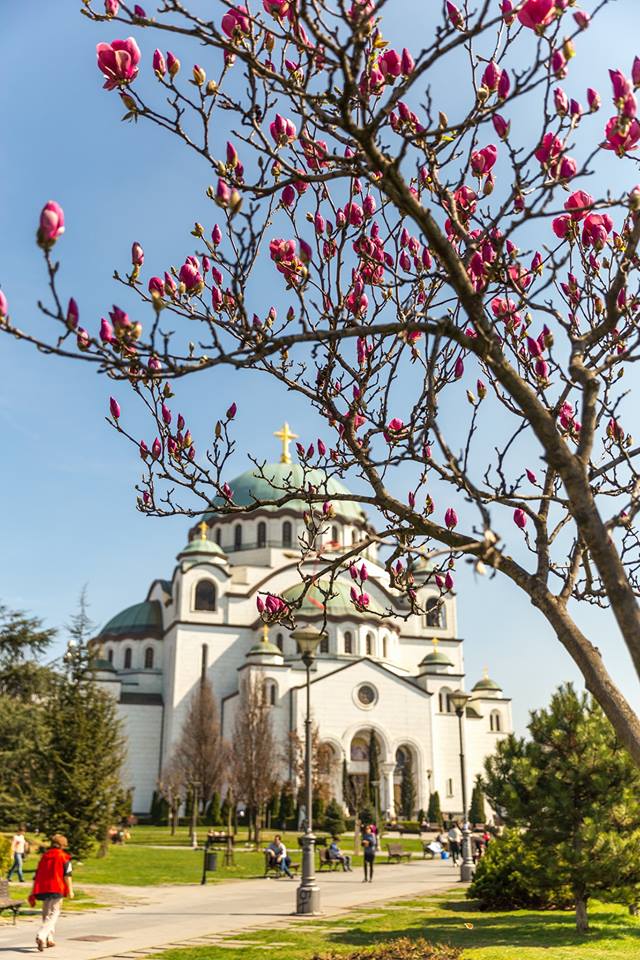 However, as soon as March marched in, and much awaited sun thawed the snow and the lethargy away, everyone got spring in their step again. Belgrade welcomed the official beginning of the new season with its streets swarming with people. It seems that with the nature's awakening, people's spirits have been awoken and lifted as well. Leaving winter coats at the back of their closets, Belgrade citizens have also left their daily grind there, together with winter grudges, and here they are now, competing to post better photos of trees in bloom with the hash tag ig_belgrade.
Taken off their guard, cafes and restaurants rushed to bring chairs and tables outside and host visitors yearning to indulge themselves in their favourite latte while basking in the first spring sun. Now officially prepared for the outdoor season, coffeehouses, patisseries, bars and restaurants run for the title of the prettiest and most welcoming garden, with fresh hyacinth flowers set on every table. Those little pink and purple clusters are sold not necessarily by florists, but more commonly by old ladies sitting on footstools at streetcorners, glad to be offering not more than a dozen tiny bouquets grown in their own backyards. Spring has also gladdened sellers at Belgrade's green markets who have finally displayed fresh domestic produce at their stalls, turning the places into vibrant hives buzzing with verve and zest.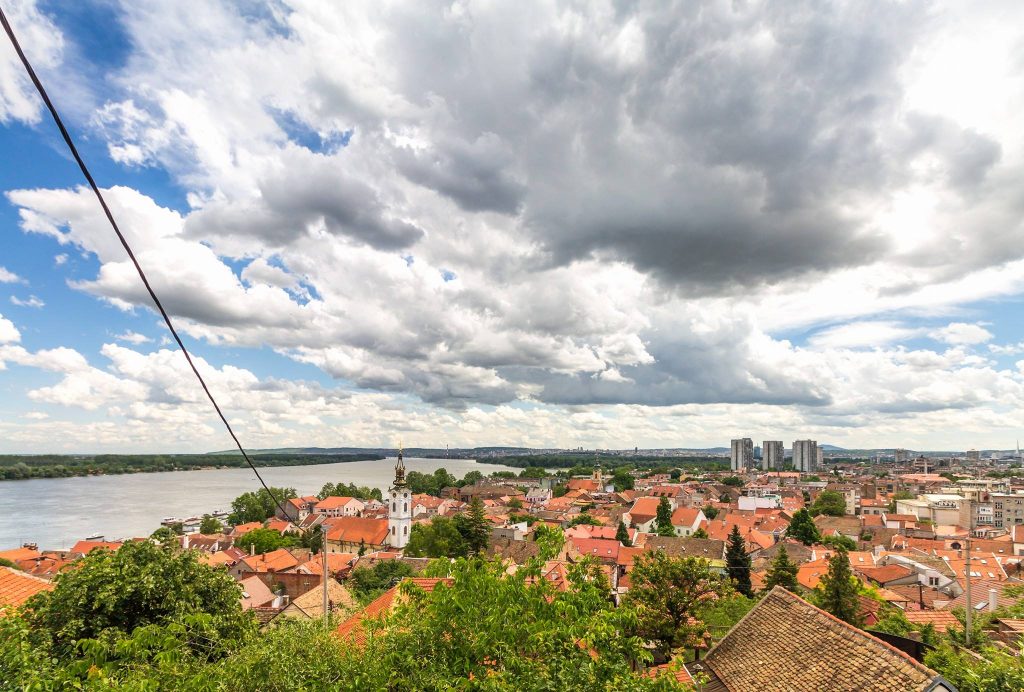 Having sprung from the new season, that flamboyant confidence is felt in all walks of life, giving rise to numerous events, from honey festivals to jam sessions welcoming great names in the music industry. Belgrade is now in full swing, and it invites you to enjoy and contribute to its fullest bloom.