Food Tours for larger groups, team buildings and travel agencies
Taste Serbia was founded in 2014 with the idea to introduce food tours as means of presenting local cuisine and hidden local places off tourist maps, as well as people – us as hosts and our way of life by giving our personal touch to every tour.
Take your team to a
Team Building Food Tour
We focus on traditional national cuisine along which, in addition to the amazing taste, we indulge our guests in a short history of the dish and its preparation, and at certain places we offer them a chance to try and prepare it themselves.
Since 2018 we have had on our team a person with 15 years in tourism and the organization of big tourist packages (2,000 passengers and more) and thus can ensure readiness to conduct a tour for 150 people. Precisely, we have so far had tours for 100 people (two bus coaches).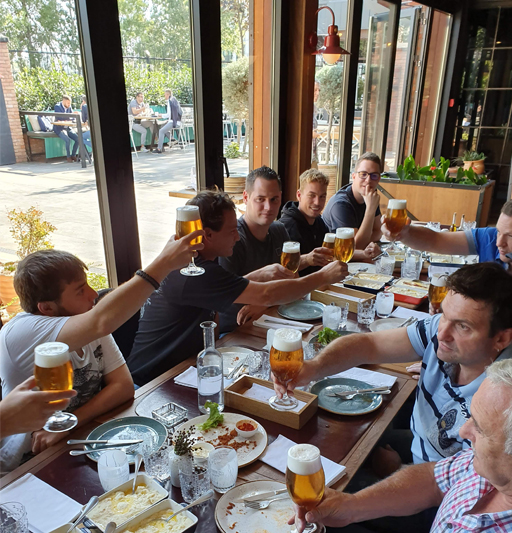 Food tours for larger groups: General information
Min./max. number of guests: 1 to 150+ (more detail in the description of each tour)
Included in the tour: equipment, lunch, drink package
Welcome alcoholic drink (Rakija shot)
All meals during the tour
One drink (soft or alcohol) per place that we visit
Transportation from a hotel or a meeting place and returning back to it
A bottle of water (0,5l)
Local Food tour guides and Free Wi-Fi during the tour
We would like to emphasize that it is our mission for our guests to be 'full' after the tour, and in comparison with other food tours we serve whole meals, not bites, so the main message to our guests is – be hungry!
Frequently Asked Questions for
Our Larger Groups Food Tours, Team Buildings and Incoming
Seasons for tours to take place – all year long. Depending on a season, we choose different locations so as to ensure that our guests have the best possible experience and try foods typically eaten in that particular season.
Do the tours take place if the weather is bad? – Yes, they do.
Is the transfer offered in a tour? – Yes, transportation is included in each tour.
What are the languages of the tours (activities)? – English and a local language (in case that a group requires a tour in their language, it is possible to hire an interpreter or a tour guide for the particular language).
Transfer from and to the airport and all kinds of transportation
Transportation from a hotel or a meeting place and returning back to it
Organization of Team Building activities
Help with hotel finding and booking
Corporate Food Tours: References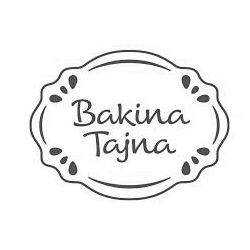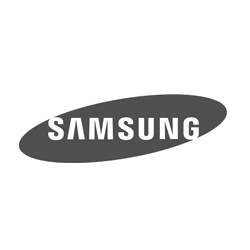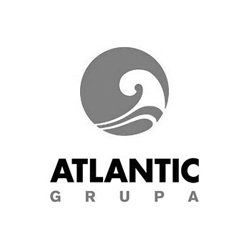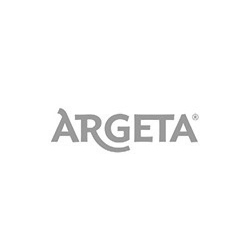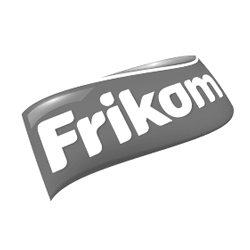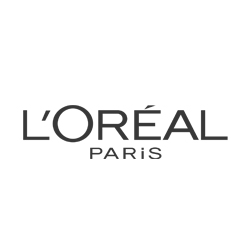 Awesome team building experience, with great guides
– Marco, Switzerland
We had started with smaller groups (1-5 persons) and kept it that way for the first two years, after which we began taking on larger groups and companies. We don't like to talk about the satisfaction of our tour guests ourselves; we always let them do that and ask them for honest impressions which you can find here – Read More on Tripadvisor ->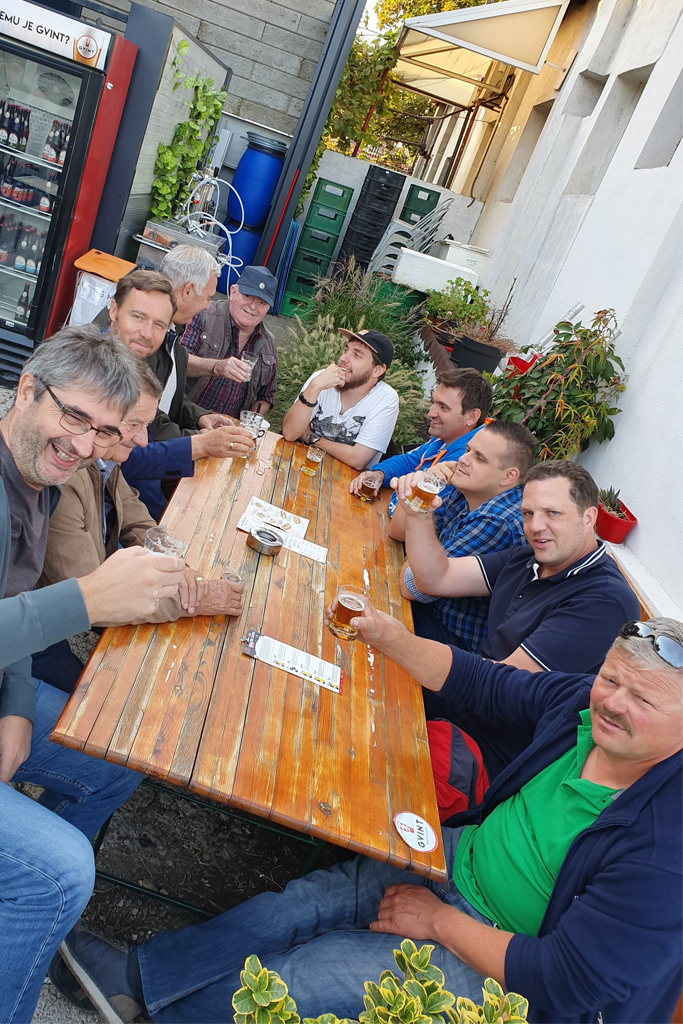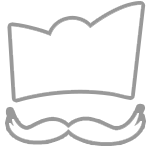 WHO
Experienced and knowledgeable guides lead small groups (max 12) through Belgrade's local delicacies in places that have been feeding our locals for generations.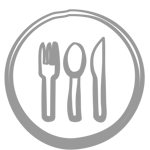 WHAT
Each food tasting stop has been selected not only for the quality of food but also for the history it holds, the passion of its people and its significance in the local community.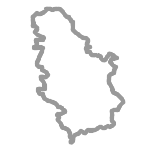 WHERE
We take you to the heart of Belgrade, an unforgettable neighbourhood that's off the beaten path. You'll enjoy restaurants that locals cherish but tourists rarely stumble upon.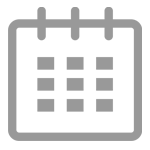 WHEN
TasteSerbia is a passion project of 3 local guides, so our food tours are custom tailored for every guest, every day from 18h to 02h. Full day tours are done during the weekends.
Large Groups Food Tours: How does it work
We meet
We will pick you up in front of your Hotel/AirBnB with our cars and toast with homemade šljivovica.
We greet
We will drive all around town visiting the food spots that we ourselves visit with our families.
We eat
We will dig into Serbian cuisine and explain why is Serbian food considered one of the bes in the world.
Our Food Guides
and their fathers 😎
FILIP
Rakija producer and barbecue maesto! Workaholic and a bit alcoholic. Closest thing we got to a concierge and TasteSerbia secret weapon!
DJORDJE
Djole is our storyteller guy, who will teleport you across Serbia with juicy stories about most popular Serbian dishes! Originally from Čačak.
GORAN
Largest Komplet Lepinja consumer in this part of Europe. Bearded Specialty Coffee and Craft Beer SysAdmin. Roasting lambs during the weekends.
Taste Serbia Food Tours around Belgrade and Serbia
Need to send a larger group to Serbia or organize a team building?