Food Tour: From Belgrade to House on River Drina
Symbolizing the strength, boldness and bravery of the nation, the Drina River has always been a natural treasure Serbians take tremendous pride in. This mighty river gained global fame after a tiny architectural miracle in the middle of it was spotted and featured as National Geographic's "Photo of the Day." Ever since tourists and adventurers have inquired about it, and it was only natural to organize a food tour leading to it.
Day 1: Belgrade – Mladenovac – Oplenac – Čačak – Užice food tour
We set off after breakfast. A long trip ahead of us, we had to make sure no stomach would rummble, so three-stage kachamak was a way to go, the stages being eating it with kaymak, second with cheese, and the final with milk or yogurt.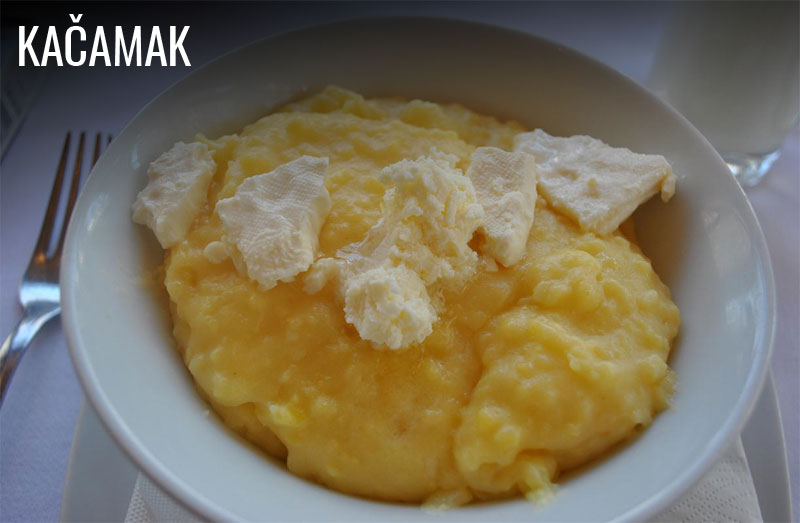 We took the road via Mladenovac, and just as we felt like nibbling on something, we made a break in Orašac village, at "Karadjordjevi Vajati" where we actually more than nibbled on lamb and potatoes cooked the sach way, topped with two kinds of melting kaymak.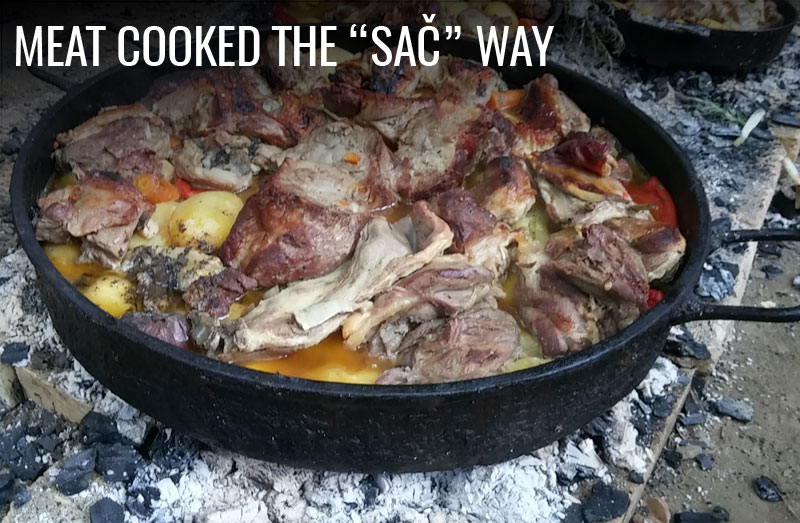 Oplenac being near, we took a walk around the Mausoleum of Karadjordjević dynasty and visited winery PIK Oplenac.
The next stop was the city of Čačak, where we ate Gyros-Pizza (the name says it all) and cookies at Galija Patisserie, which are a memorable fusion of the traditional and the modern.
Going more westward, the following point of interest was Čačak's arch-rival, and the hometown of komplet lepinja – the city of Užice, where we ate this energizing pastry .
The day coming close to end, we checked in a curious place to spend the night in – a distillery "Bajnobaštanska Klekovača", which is the famous and most respected in the former Yugoslavia. Before calling it a day, and just to ensure a good night's sleep, we had a tasting of all types of rakia in the wonderful, hedonistic atmosphere.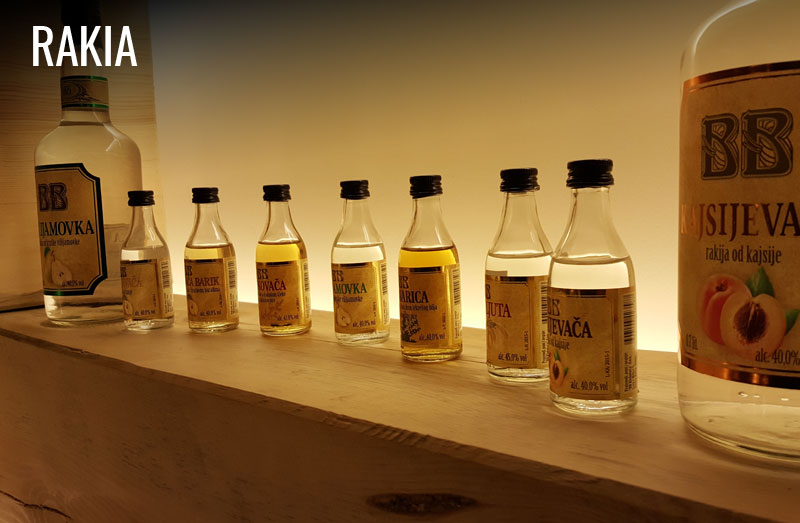 Day 2: Bajina Bašta – Tara – Perućac – Čačak – Belgrade food tour
Fully refreshed and invigorated, the following morning we went to House on Drina River via boat with our local friend and had a morning coffee in the middle of the river! After that, we took a tour of the distillery, visited Mitrovac and well-known 'carpet-meadow,' and took beautiful photos above Lake Perućac.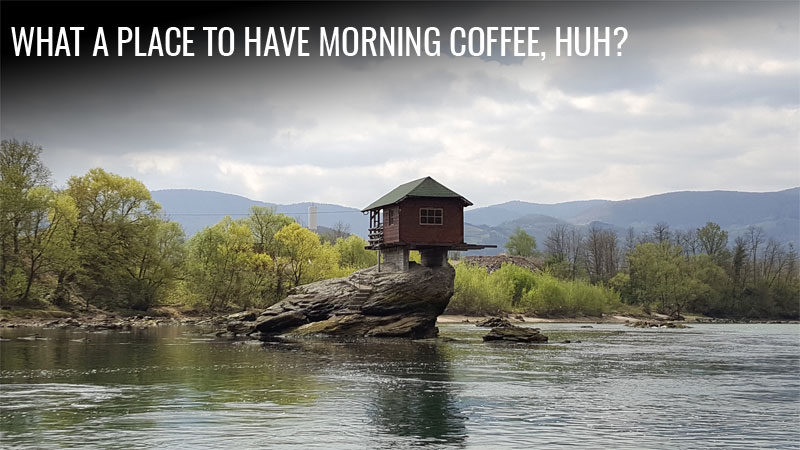 Then we came down to the Vrelo River, also known as The Year, since it is precisely 365 metres long, where we ate fresh, perfectly smoked trout.
Čačak welcomed us again with roasted pork, and afterwards, full-bellied and bursting with memories, we came back to Belgrade.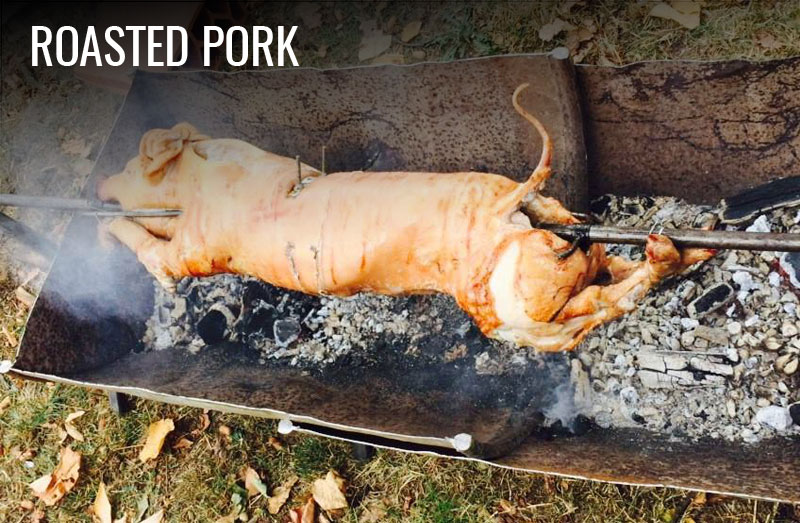 So, to sum it up, 2 days of amazing food, beautiful nature and 6 new friends from Sweden. We can say it was a pretty great weekend.
If you're interested into Drina House Food Tour, leave your name and email below and we'll get back to you: