Catch a glimpse of what we have in store for you through the collection of scribblings about anything and everything that inspires us throughout our gastro journeys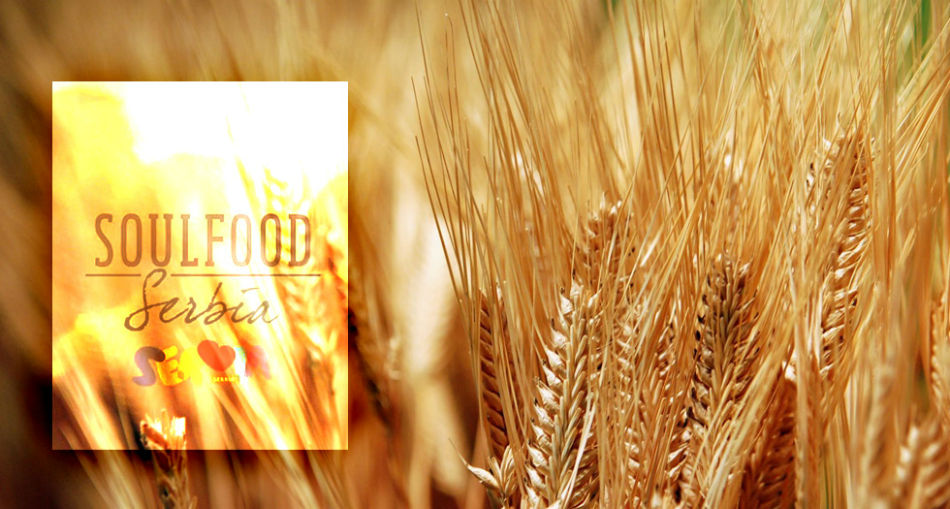 Soulfood SerbiaFood and local cuisine are the best way to promote a country, but I believe that this truly important for a country such as Serbia. The new and the modern way of 'branding' countries ranges from promotional videos to interactive campaigns, and are...
read more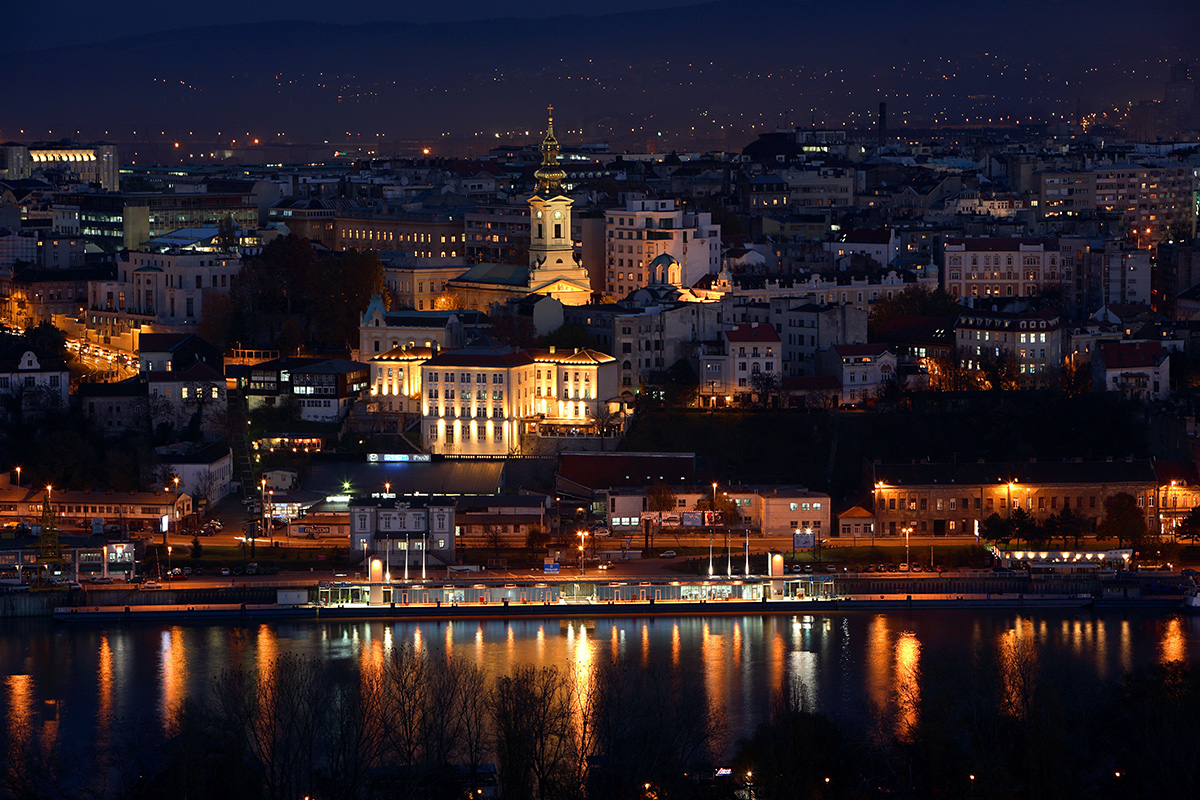 A night in BelgradeNobody is quite sure why, but gritty Belgrade – a million light years away from hedonistic hotspots like Barcelona and Berlin – has morphed into one of the world's top party cities. Perhaps it's an enduring live-for-the-moment phenomenon (the city...
read more