Belgrade walking tour: Walk with Belgrade Walking
Belgrade's beauty lies beyond the obvious. Belgrade is full of hidden gems and you definitely need a local guide to take you on a Belgrade walking tour. Walking Belgrade is a group of friends who can walk you through its culture and history, current and past.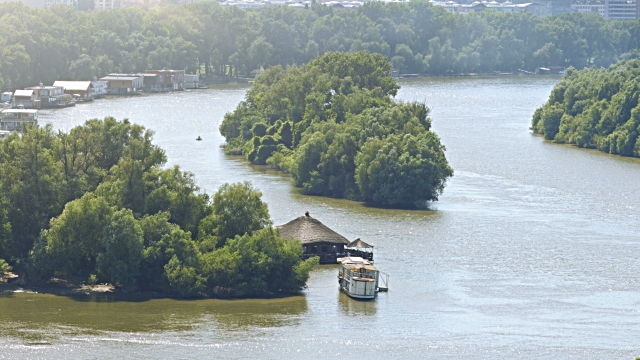 The summer season's favourites are for sure their boat tours: the city seen from the rivers Danube and Sava. Do not expect a large tourist boat or a speed boat – this is a typical boat for people who live by the river and with the river. The captain will offer you some coffee or beer or even his own moonshine, if he likes you that much 🙂 . Come on board if you want to see the romantic skylines of Belgrade's Fortress and Zemun town, listen to their stories, dip your toes in water or even sand (!) or just chill out.
Pick another Belgrade walking tour that helps you put Belgrade in context or just enjoy it:
A Fortress with a View – 2000 years of epic history and some dark secrets, the walk and the view that connect historical dots at the physical and cultural border between the Balkans and the rest of Europe.
Farmers Market – Unwind, savour colours and scents, see what you will it before it is cooked and served, hunt for vintage bargains.
Made in Belgrade – Local designers boutiques hopping. Indulge your fashion urge, bring home a memory or a gift to someone darling or just enjoy the funky interiors and people-watching.
Savamala – Walk around the neighbourhood which is the talk of the town for several reasons: glorious past, creative and vibrating present and controversial future.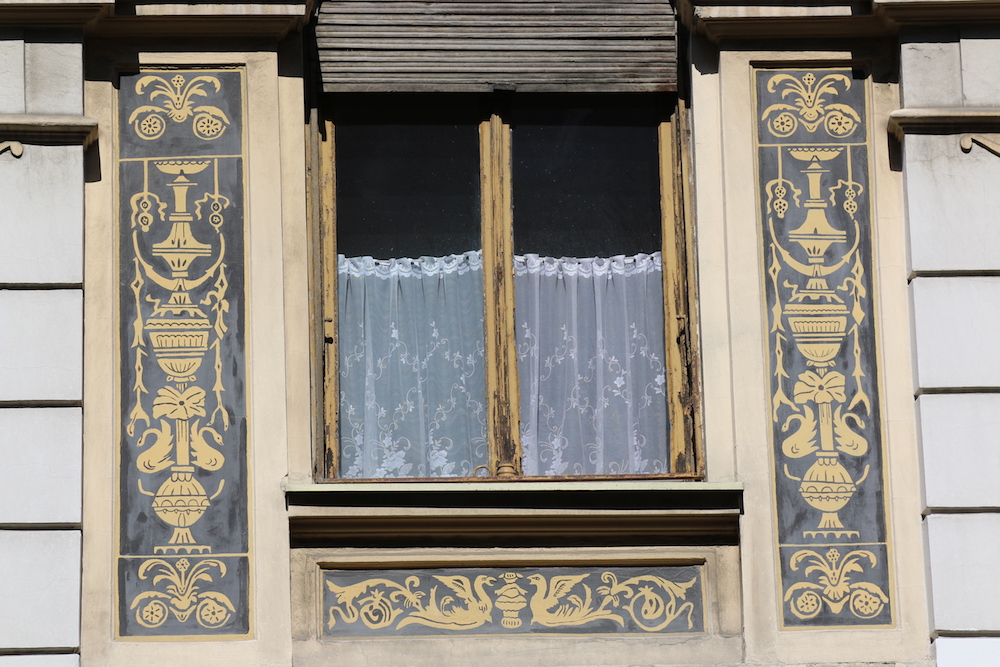 For those with the appetite for classic and classy, Walking Belgrade offers the classics like The City – the centre of Belgrade and the rainproof Wine Tasting in a mysterious cellar.