Three Hangover Cures by TasteSerbia Crew
Where better to be hungover than in Europe's capital of nightlife?
So once again you have woken up with the throbbing pain in your head and turbulent acidity levels in your stomach… If you happen to go through this in Belgrade, do not despair, you're at the place to be.
Waking up in Belgrade means you have experienced a night out here: loads of fun with easygoing people, emotion-relieving music, and inevitably a shameless amount of alcohol. You have managed to keep up with the locals and reach their degree of inebriation, so now it's their turn to help you combat that alcohol-induced whole-body-ache. The local weapon of choice is simply – food. The following are the gems of Belgrade cuisine sworn to banish the much familiar ailment:
Teleća čorba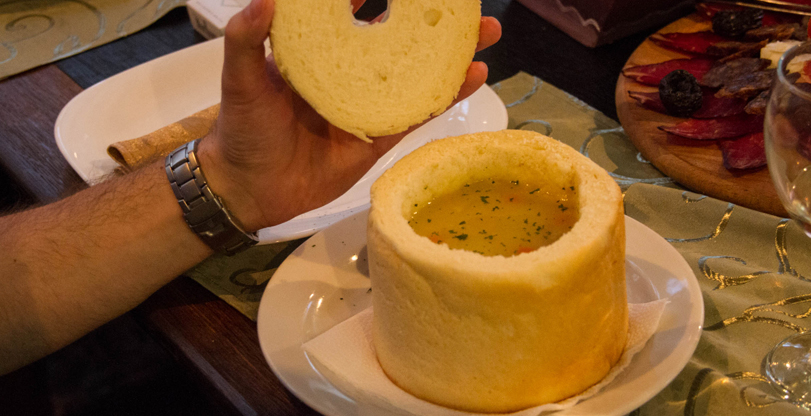 It's common knowledge that you should drink plenty of fluids to cure the cocktail flu, therefore the Veal Cream Soup would be a wise choice. The warmth will sooth your upset stomach and the generous amount of chopped veal will alleviate the hunger. The soup is featured in most restaurant's menu, but it might be a good reason for you to check out the bohemian Skadarlija quarter brimming with traditional Serbian restaurants.
Burek i jogurt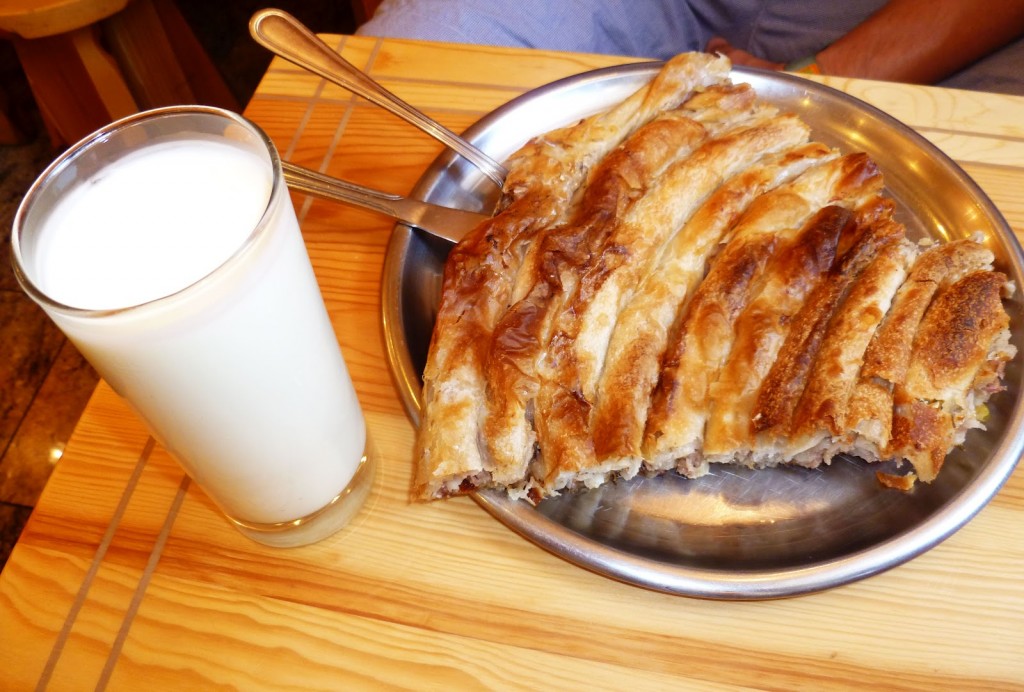 Another ingredient your intoxicated body craves is grease, and this piece of Turkish heritage in Serbia abounds in it. Essentially it is layered dough, dripping with animal fat and filled with either meat or cheese, though some bakeries offer pizza stuffing or else. There's a bakery in almost every street in Belgrade, most of them offer burek, however you should look for those with a line waiting – an unmistakable sign that the burek is good and freshly baked. It's well advised to get some yoghurt alongside it– they go great together, and moreover, yoghurt is known to heal your stomach.
Užička komplet lepinja
(disclaimer: true foodies only!)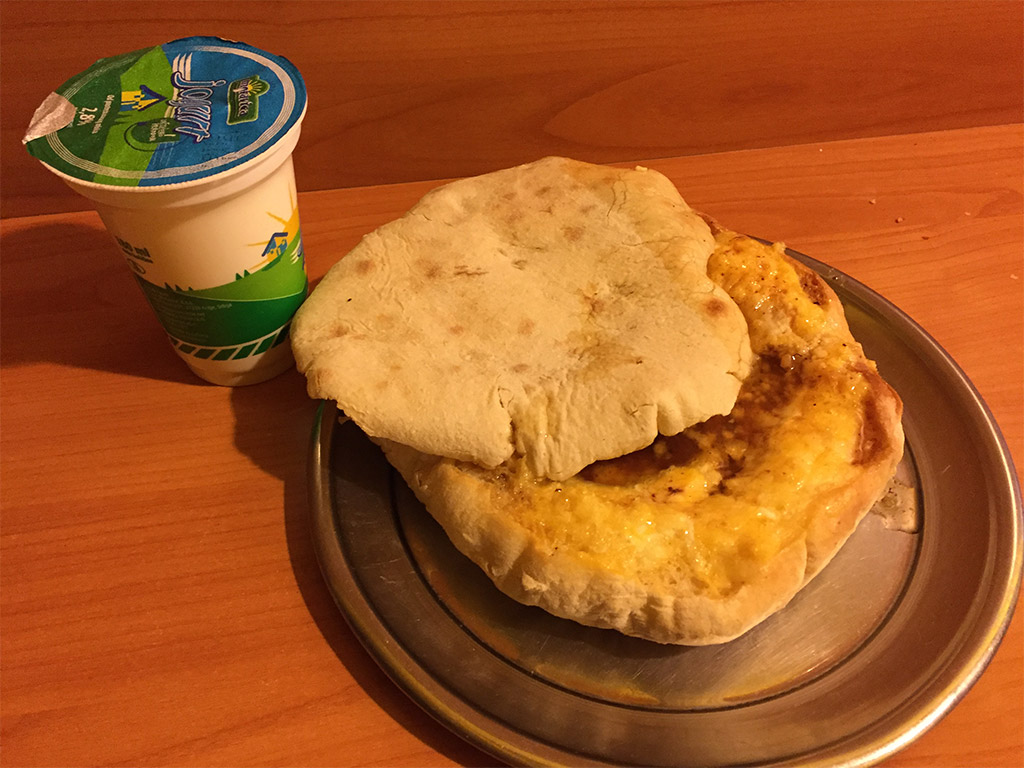 If you thought things cannot get any greasier, you couldn't be more wrong. This specialty originating in the town of Užice is the absolute, unrivalled, and inviolable master of greasy. Lepinja is a type of flatbread (not so flat, though), which is hollowed out, so that kajmak (100% milk fat spread) and battered eggs can fill out the insides. And like there's not enough fat just so, as soon as it comes out of the oven, it is soaked in hot roast lamb gravy. In this case, yoghurt is a must, you simply need it to wash it all down. Unlike the previous suggestions, this delicacy is slightly rare in Belgrade, but genuine food lovers will find their way to it. And after you have finished it, the only hangover you know of would be the movie.