Are you fed up with look-alike capitals?
Dropped off in the middle of a pedestrian zone of any European capital, no tourist would be clear about their whereabouts. Condemned to the same fate – H&M, McDonalds, and Starbucks, they could easily be in any averagely-populated city north of the Equator. Globalization, an inevitable trait of 21st has taken its toll. So what is a decent, diversity-hungry and culture-thirsty tourist to do?
Go a little easter
Paris, London, Rome are so passé. Take a left turn from Vienna and let the Danube take you to
Belgrade, the historical hub of the East and the West. Take a stroll around the Belgrade fortress originating from 3rd century BC, under which, rumour has it, Atilla lies. Here, in the area of 0.5 sq km, you can: walk along lovely promenades and take stunning images of the Sava and Danube confluence, the Victor statue, the Roman Well (Austrian heritage), Clock tower and Zindan gate (Turkish heritage); visit Kula Nebojša, "Impregnable, Fearless, or Daredevil Tower", turned into a museum of the Greek revolutionary Rigas Feraios; visit another museum – the Military Museum, and the Gallery of the Natural History Museum; find two Orthodox churches, the Belgrade Planetarium, and the magnificent Zoo! On top of it all, and yet underneath, lies a maze of mysterious underground corridors and catacombs that you can get a tour of. Beat that, London!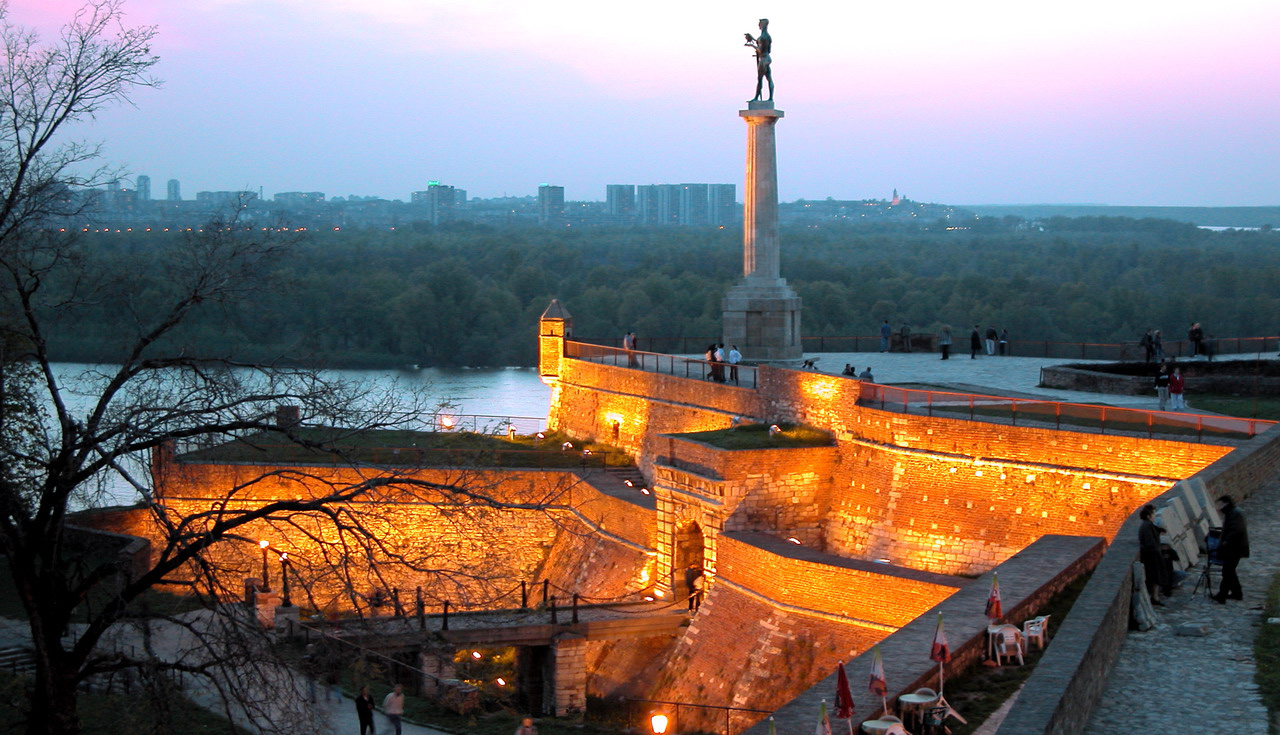 Be a little smarter
Find out who's the guy the airport you have landed at is named after. If you still haven't heard of Nikola Tesla (which we highly doubt), the Nikola Tesla Museum is a must. Learn all you can about the person you have to thank to for the alternating current, that is, all the electrical equipment you cannot imagine a single day without. Tesla also takes credit for radio waves, remote control, radar, and was the first the pronounce the possibility of wireless communication, hence the fact that we are blessed with Wi-Fi stems from this prodigious, last century visionary. Had he lived longer, you might as well have been given another means of travelling to Belgrade – a teleportation machine!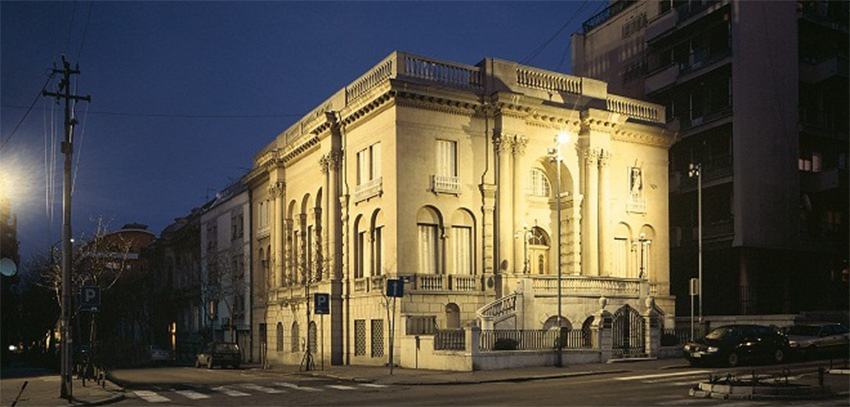 Get a little chubbier
Just like Belgrade itself, traditional Belgrade food takes, combines and offers the best of both worlds, western and eastern. The personal touch Belgrade chefs contribute to such dishes is recognized in organic ingredients grown at pastures and homesteads Serbia abounds in. At the very heart of Belgrade, in the vintage neighbourhood of Skadarlija, you will be spoilt for choice of renowned restaurants and exquisite specialties, regardless of season. Try and imagine the heavenly taste of piquant beef mince meat rolled into the luscious vine leaves simmered in traditional clay pots, every bite cooled off by a slice of bell pepper filled with home-made sour cream, and fired on by a sip of traditional plum brandy… Don't defy it – unbuckle your belts and put some colour in your cheeks.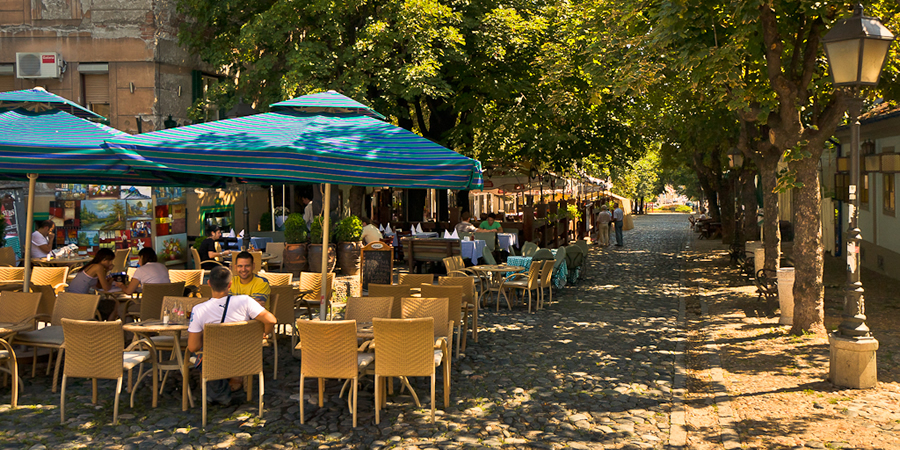 Go a lot crazier
Buckle up again, and get ready for craziness. If nothing else, we bet you've heard of Belgrade's nightlife. The party district of Savamala oozes friendliness and offers a variety of clubs for the distinguished party-goers, while notorious 'river-clubs' make even the most reticent lose themselves in music, drinks, and wild atmosphere.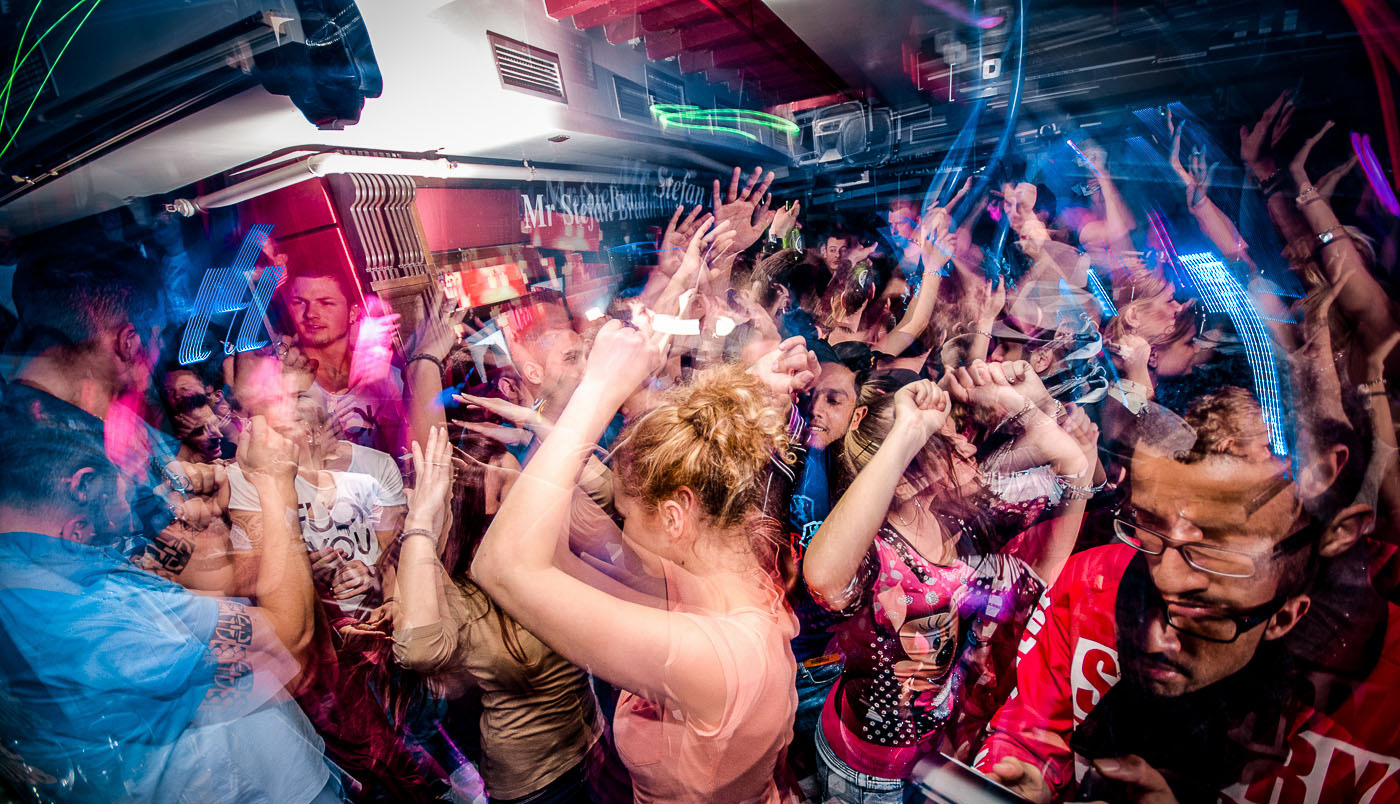 Dig a little deeper
The best is yet to come. Find a friendly person who will be delighted to take you along less travelled roads to local spots no travel guide will ever inform you of. These are the places unspoiled by global standards and norms, where the sheer originality of Belgrade is preserved.
Want us to show you around? Book Belgrade Tour Now