Kafana is my destiny and your destination
"Kafana is my destiny, it's taken me from myself" reads the hymn of kafanas – traditional Serbian gathering places, no tourist has ever missed to check out. Though its name (kafa – coffee, han – house) suggests a café-like place it was initially intended for, kafana soon evolved into such an alluring blend of a café, pub and tavern, that even the Turks ruling Serbia at the time, who introduced the concept of the alcohol-free kafana, embraced its sinful charms despite their religious restrictions. What makes a kafana such an irresistible place is its democratic spirit. Once you step over the threshold, all social boundaries are erased, disguises are dropped, and people are once again their true selves.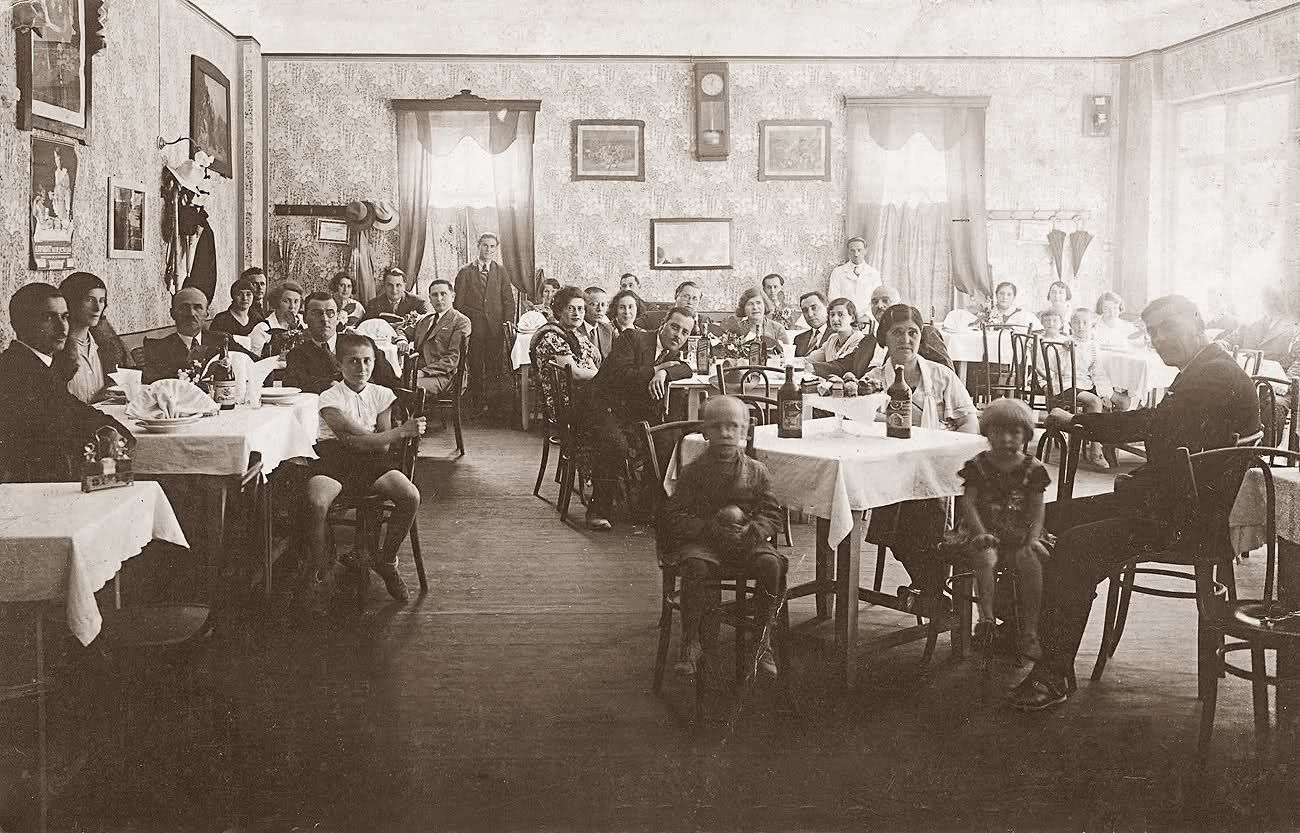 Since the opening of the first kafana in Belgrade in 1522 (and the very first one in Europe, the fact we take special pride in), these venues became hubs of urban life. The first morning papers were read there and news discussed over coffee or brandy, family festivities celebrated, glasses broken in pure ecstasy, or sorrow drowned in dark corners. Moreover, business deals were made, poetry was composed, literary, political, and ethical disputes were sparked off, out of which a black eye would occasionally emerge. And after hours, behind heavy, velvet curtains Serbian history was tailored.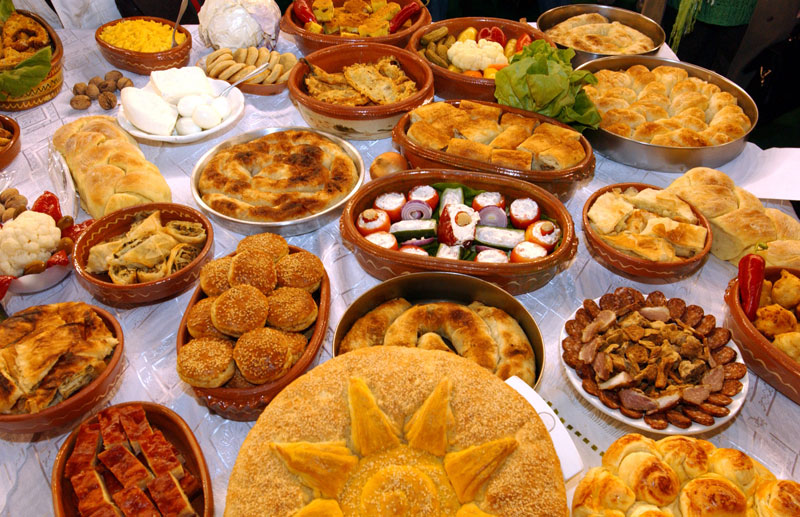 Nowadays, kafanas ostentatiously defy contemporary fads, thus proudly remaining the core of Belgrade bohemian lifestyle. Waiters are still clad in the same attire – white shirts and black waistcoats, and waitresses walk around in borosana shoes, typical women footwear from Tito's Yugoslavia. Tables are covered with check tablecloths, and the traditional Serbian dishes are still served in steel platters. Menus are the original ones made up a century ago. For breakfast you can treat yourself to gibanica (luscious egg and cheese pie) or uštipci (doughnut-like fried dough balls) with kajmak (sour-cream like spread, but immensely tastier) and smoked meat similar prosciutto, but with a distinctive nuisance in flavour. Besides well-known ćevapi and all sorts of grilled meat, those with a discriminating palate might be tempted to taste specialties like breaded veal brain or škembići (a dish similar to chitterlings). The dessert menu, also dating back to the times before World War II, offers rarities like orasnice (dry walnut cookies) or tufahije (succulent boiled apples with walnut filling), to name a few. As for drinks, rakija, Serbian brandy or schnapps, is well-advised to start and end your day with. A shot of it in the morning is what the elderly claim to be the key to vitality and longevity.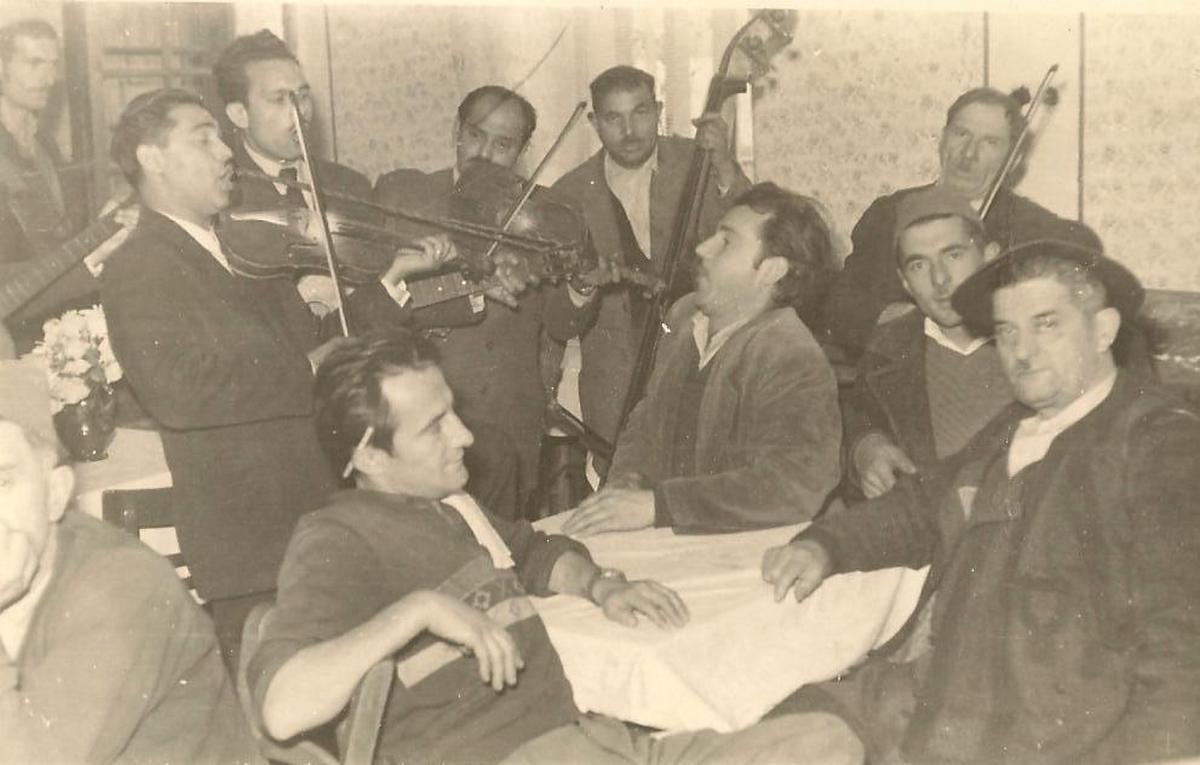 Another key to vitality and truly special, kafana atmosphere is undoubtedly music. Orchestras, typically comprising the guitar, accordion, violin, clarinet and bass, play centuries-old folk songs reflecting people's daily routines, customs, beliefs, historical events, or decades-old songs intentionally composed for kafanas, their topics ranging from unrequited to love to patriotism. But what binds all these songs is tremendous emotion they provoke, together with expressive melodies, considerable amount of alcohol, and exquisite company. Glistening eyes, therefore, are not a seldom sight at kafanas.
Belgrade currently counts close to a five hundred kafanas, the greatest number of which are nothing but crude copies of the originals. "A check tablecloth doesn't make a kafana," as the new saying goes. What a non-Belgrader needs is a seasoned bekrija (a kafana regular) to take them down a stone-paved road to a genuine, venerable kafana. That's where our Belgrade Tours steps in.
Want to see Belgrade's 8 best kafanas? Book Belgrade Tour Now